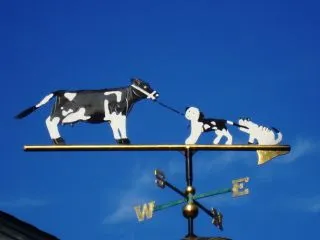 Kennebec Veterinary Services, Inc.
36 Highland Drive
Oakland, ME 04963
Phone: 207-465-8300
Fax: 207-465-8301
Email: Kennebec Veterinary Services, Inc.
PLEASE DO NOT E-MAIL APPOINTMENT REQUESTS OR URGENT QUESTIONS AS E-MAIL MAY NOT BE CHECKED ON A REGULAR BASIS. THANK YOU!!
Conveniently located in and serving all of Central Maine!
We are located at 36 Highland Drive in Oakland. Take First Park Drive off of Kennedy Memorial Drive, adjacent to the I-95 interchange, between Auchubon Hardware and Ray Haskell Ford. Go 2/10 of a mile up First Park Drive and take first left onto Highland Drive. We are on the left. Look for our sign.